Studio & Digital Consulting
Our studio supports brands in their identity process in order to reveal their uniqueness through a strong marketing strategy.
We build your story together.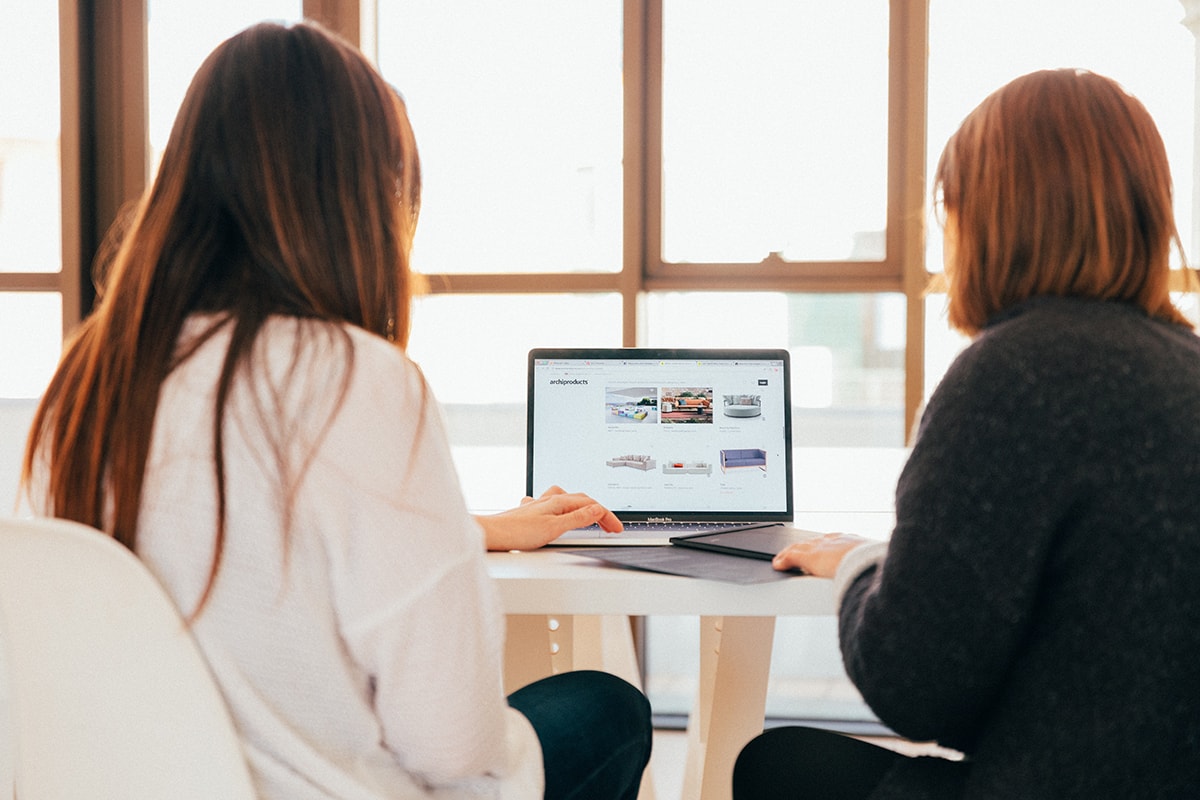 We work collaboratively around your brand in order to help you define its identity, bring out its uniqueness and establish together marketing actions to be implemented in order to make your voice heard.
This involves the organization of team workshops and trainings around specific marketing topics, the in-depth analysis of your current marketing strategy and your past actions, the development together of your future marketing plan.
01
Brand Design
In order to establish your brand image over time, we support you in defining its identity.
Who are you? What are your values? Who are you targeting? Do you really know them? Which editorial policy do you want to adopt?
A strong identity which speaks to your target audience and which conveys a unique story is the guarantee for your brand to be heard.
Brand identity
Brand image
Naming
Positioning
Branding
Storytelling
Publication Design
Concept Development
After having defined the foundations of your brand identity, we take action on its visual aspect, its image.
What symbolism is hidden behind your logo? Which colors to choose? What typography? What do you want to do with it?
We give meaning to your brand.
Visual identity
Logo
Corporate identity &
Styleguide
Production guide
Publications & Templates
Presentations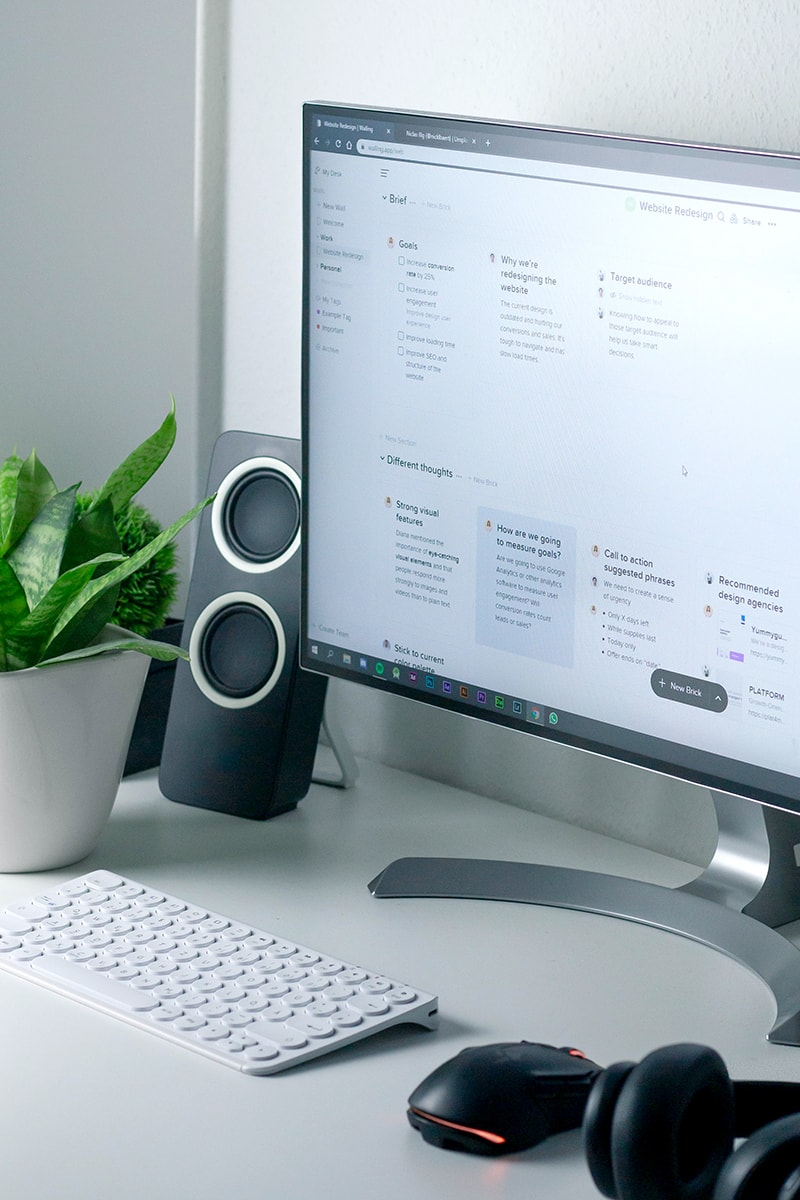 02
Digital Product Design
The Studio also works on the design and creation of user interfaces. Whether it is for a website or an app, we are able to assist you in deploying your product using your visual codes and the latest trends in terms of web design.
Showcase website
Website with content management system (CMS)
Ecommerce website
Web/mobile app
Wireframes
Graphic models or HTML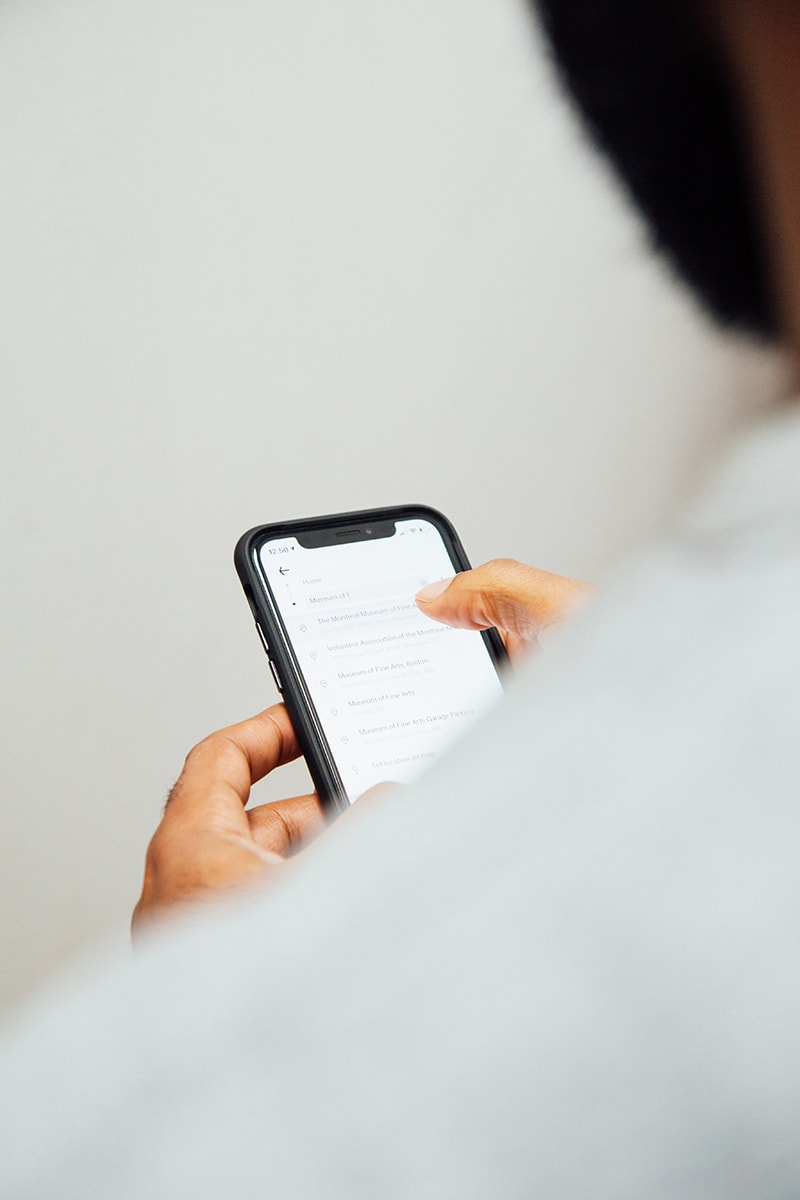 03
Digital Marketing
The Studio supports you in the management of your digital marketing with content creation and SEO optimization, the creation and optimization of your media campaigns according to specific objectives that we will have built upstream but also through the creation of your e-mailing campaigns and CRM plan.
Social networks
Display
Search
E-mailing
CRM
Content
SEO